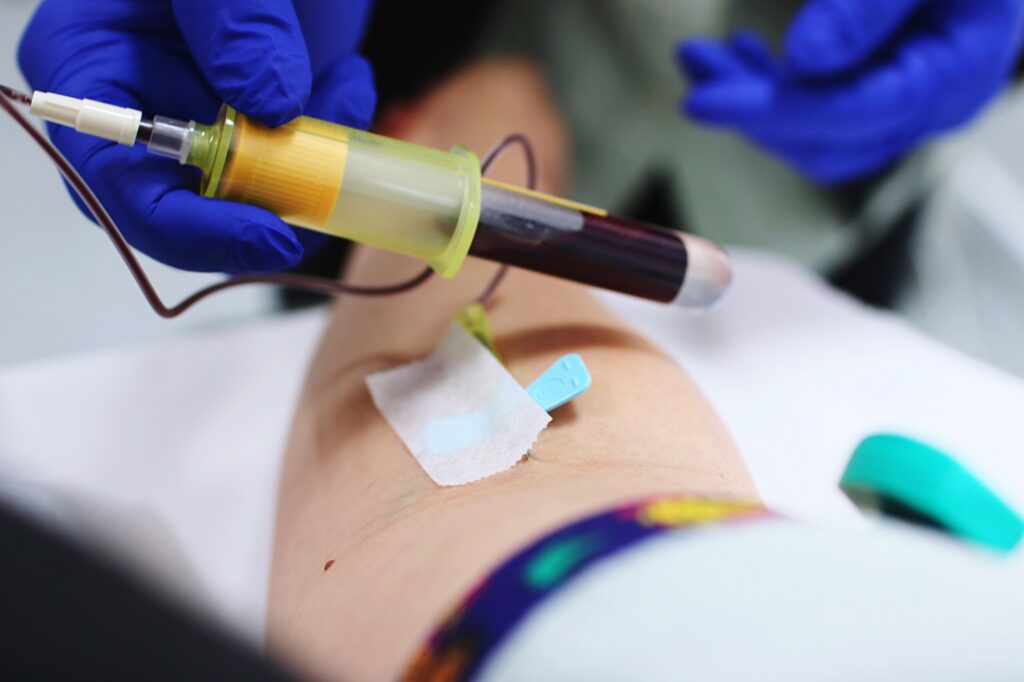 Researchers of a review worked to summarize notable advances in cell and gene therapy for HIV disease. Since there has been evidence for modulating disease, researchers note that cell and gene therapy in the HIV space has seen significant innovation.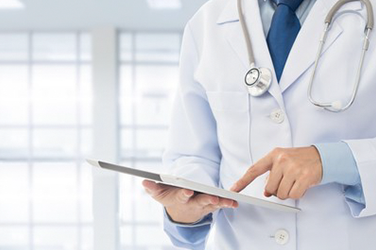 Researchers examined virologic outcomes throughout 48 weeks of treatment with of bictegravir / emtricitabine / tenofovir alafenamide (B/F/TAF) in patients who have preexisting primary integrase strand transfer inhibitor resistance (INSTI-R).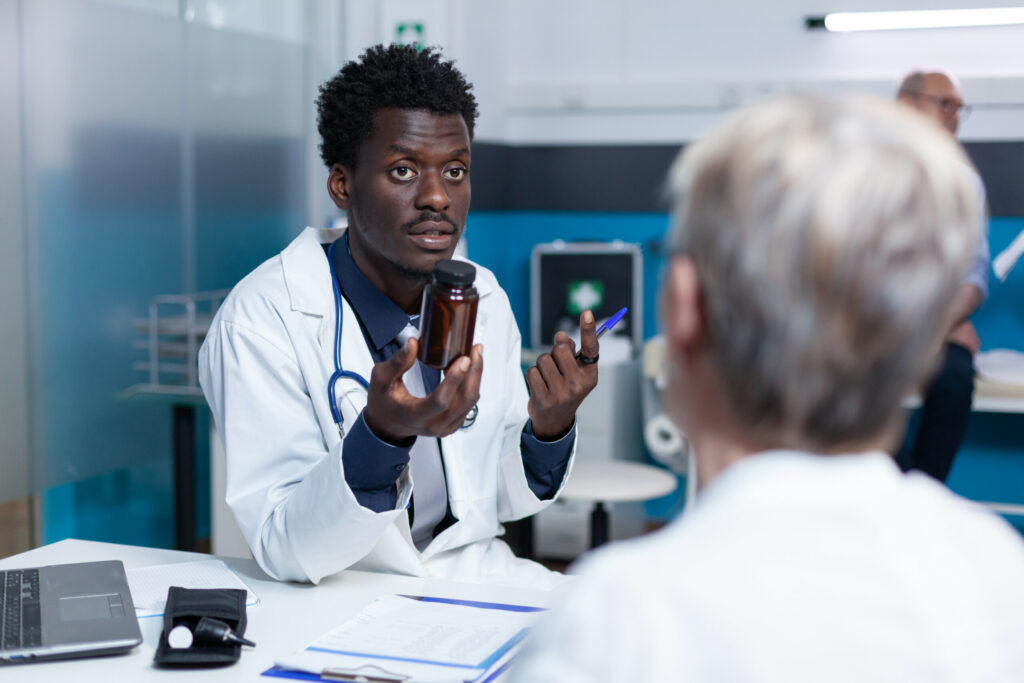 Antiretroviral therapy used to treat HIV have different drug classes that deal with the various stages of the HIV life cycle. The stages of the HIV life cycle are outlined below.