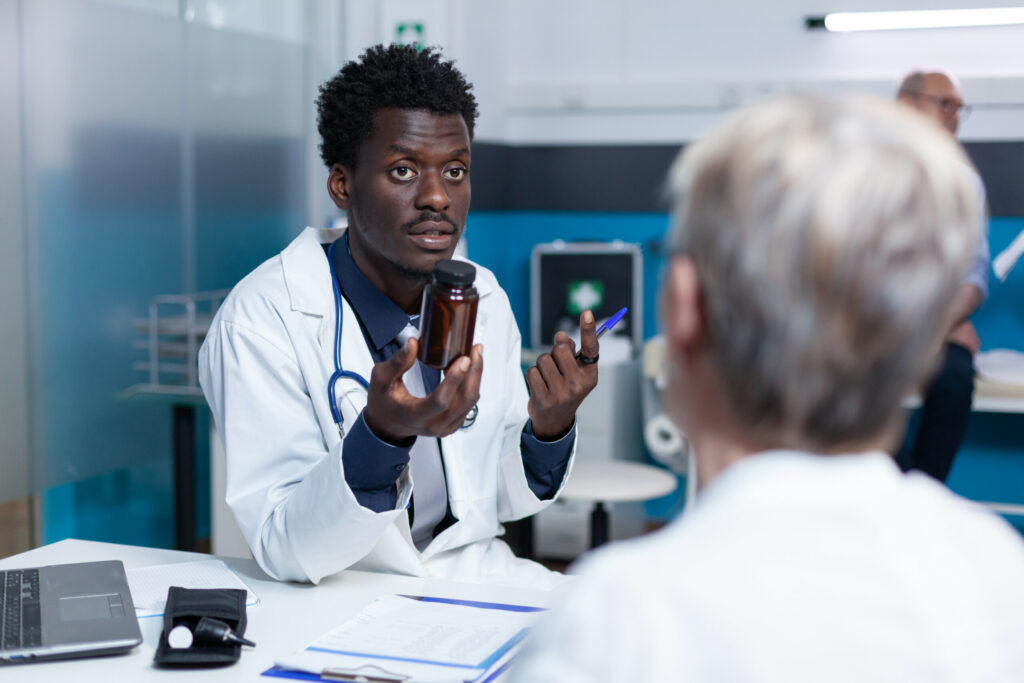 The National Institutes of Health has a database of medical practice guidelines related to HIV prevention and treatment.
The World Health Organization has updated consolidated guidelines on preventing, treating, and caring for central populations with HIV, viral hepatitis, and sexually transmitted infections.
This source provides access to several federally-approved clinical practice guidelines for HIV and AIDS, as well as Center for Disease Control and Prevention guideline reports.